Everyday we bring you the latest cryptocurrency trading signals. Before you trade, here are a couple of things you should know:
Crypto trading signals are regular trading recommendations or ideas to buy or sell a specific cryptocurrency at a certain time and price.
In general, crypto trade signals are generated by either a professional trader or bots and trading algorithms that identify trading opportunities based on price action.
Cryptocurrencies are highly volatile. There is a chance you will lose your money.
Trade with Caution: Trade only what you can afford to lose.
Today Top Crypto Signals
Improve your cryptocurrency trading performance with these Crypto Signals.
Buy HNT/USDT
BUY LIMIT: $15.6745
TP: $15.7370 – $15.7999 – $15.8625 – $15.9880 – $16.3015
Stop Loss : $14.70
Leverage – 10x
Trade at your own Risk
Buy FLM/USDT
Buying Range : $0.90-$1.05
TP: $1.70 – $5
Stop loss : $0.50
Trade at your own risk
Currently: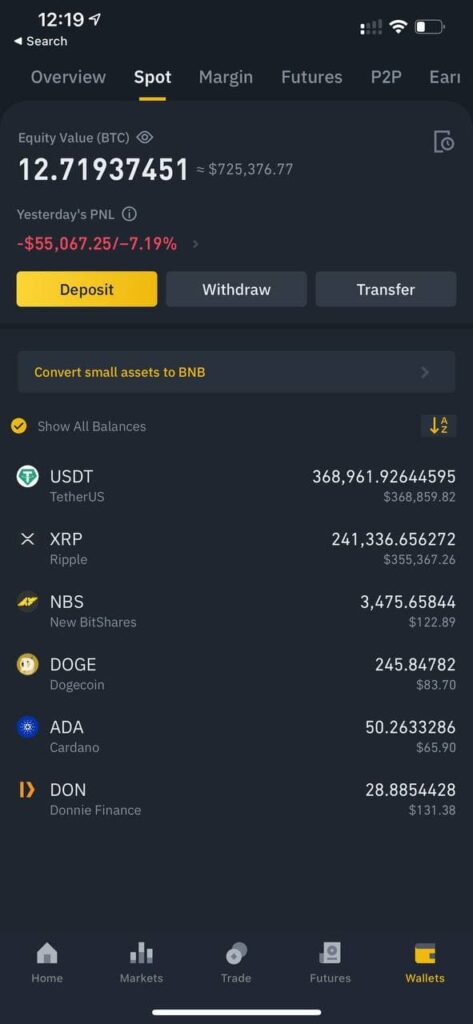 Buy TFUEL/USDT
It will hit $1.5 in next 20-30 days if you want to hold then hold spot.
It's at $0.29 now.