Everyday we bring you the latest cryptocurrency trading signals. Before you trade, here are a couple of things you should know:
Crypto trading signals are regular trading recommendations or ideas to buy or sell a specific cryptocurrency at a certain time and price.
In general, crypto trade signals are generated by either a professional trader or bots and trading algorithms that identify trading opportunities based on price action.
Cryptocurrencies are highly volatile. There is a chance you will lose your money.
Trade with Caution: Trade only what you can afford to lose.
Today Top Crypto Signals
Improve your cryptocurrency trading performance with these Crypto Signals.
Buy SC/USDT
Buy Range : $0.052 – $0.50
TP: $0.054 – $0.058 – $0.063 – $0.068 – $0.072
Stop loss : $0.045
X10
Trade at your own risk
Buy COMP/USDT
Buying Range :$547 – $552
TP: $558 – $569 – $585
Stop Loss: $520
Trade at your own risk
Buy REEF/USDT
BUY LIMIT: $0.4832
TP: $0.4851 – $0.4870 – $0.4889 – $0.4927 – $0.5025
Stop Loss : $0.450
X10
Trade at your own risk
BTC UPDATE
We had a fake breakout from the $62000 Resistance but the trend didn't changed, at the moment $50500 support saved the market as well as possible.
If the BITCOIN price breakdown from the $50500 support next main support level is $43000
Important Suggestion: For next ALTCOIN movement BTC price need to rest for a while and let ALTS breathe, BITCOIN trend is corrective and it's a good news for ALTS, do not sell your ALT coins, we will have a huge Pump in most of the potential coins.
Expectations: BTC will touch $58200 then $61900 with stop loss: $53700…. Risky Situation !
Currently…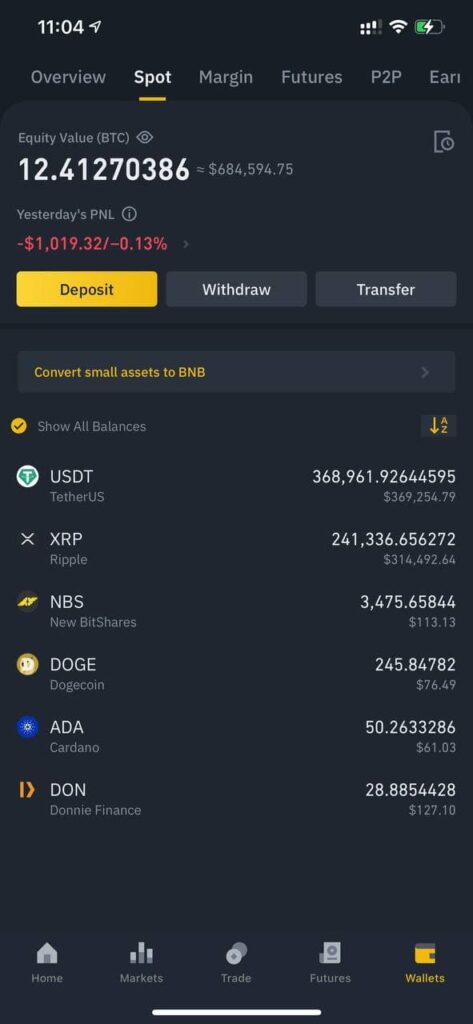 Central Bank Of China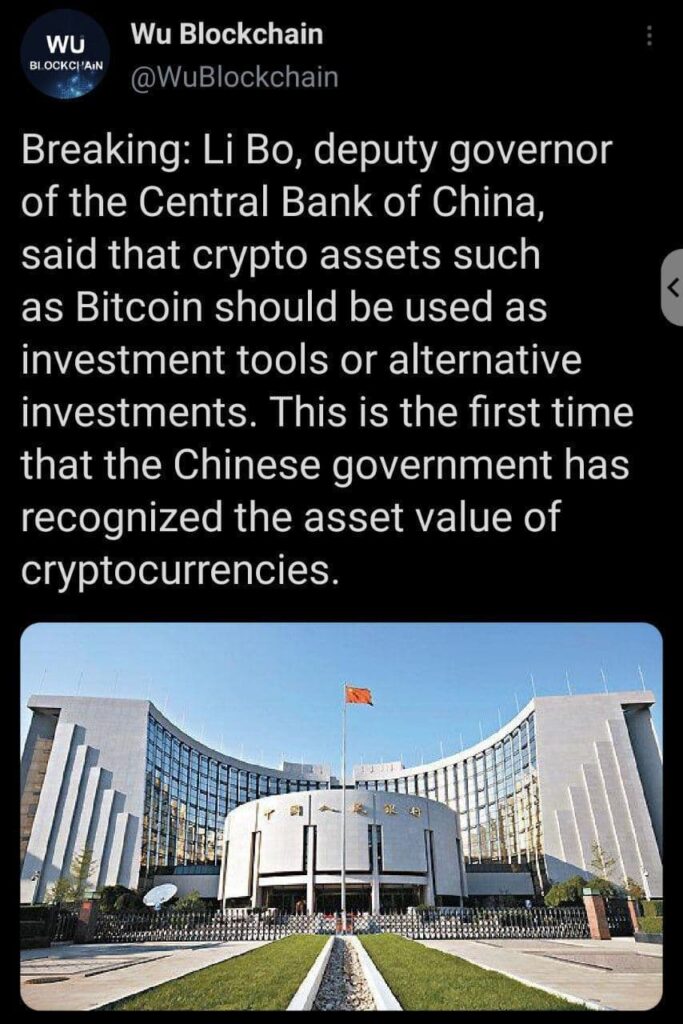 Expectations right now
Buy LTC/USDT
Buy Range: $271 – $270
TP: $275 – $280 – $290 – $300 – $310 – $320
Stop Loss: $220
Trade at your own risk
Buy BCH/USDT
BUY at $933
Target: $940 – $950
Stop loss: $890
X5 X10
Trade at your own risk